Welcome
A Professional Music Institution and one of the finest in Africa; SingersBest is a duly registered institution which provides strategic courses and efficient training programmes in: Constructing Musical interest, Developing Musical talents and Building Musical careers of individuals or groups, irrespective of age or education at SingersBest, there is a provision for you.

SingersBest Academy Courses & Services
Advancing Music Education in Nigeria
We have talented and very experienced instructors who teach piano, violin, guitar, cello, and other instruments.
SingersBest Academy Books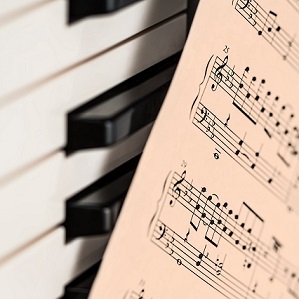 Easy-to-follow Books for personal use: interactive approach, emphasis, repetition.
Let's make art!
The academy offers advanced / professional courses for musicians and instrumentalist, who want to be outstanding in their music career. (Ord. Certificate & Diploma). We run classes for beginners and children.
Primary School Student Music Performance
video
Singers Best Latest
blog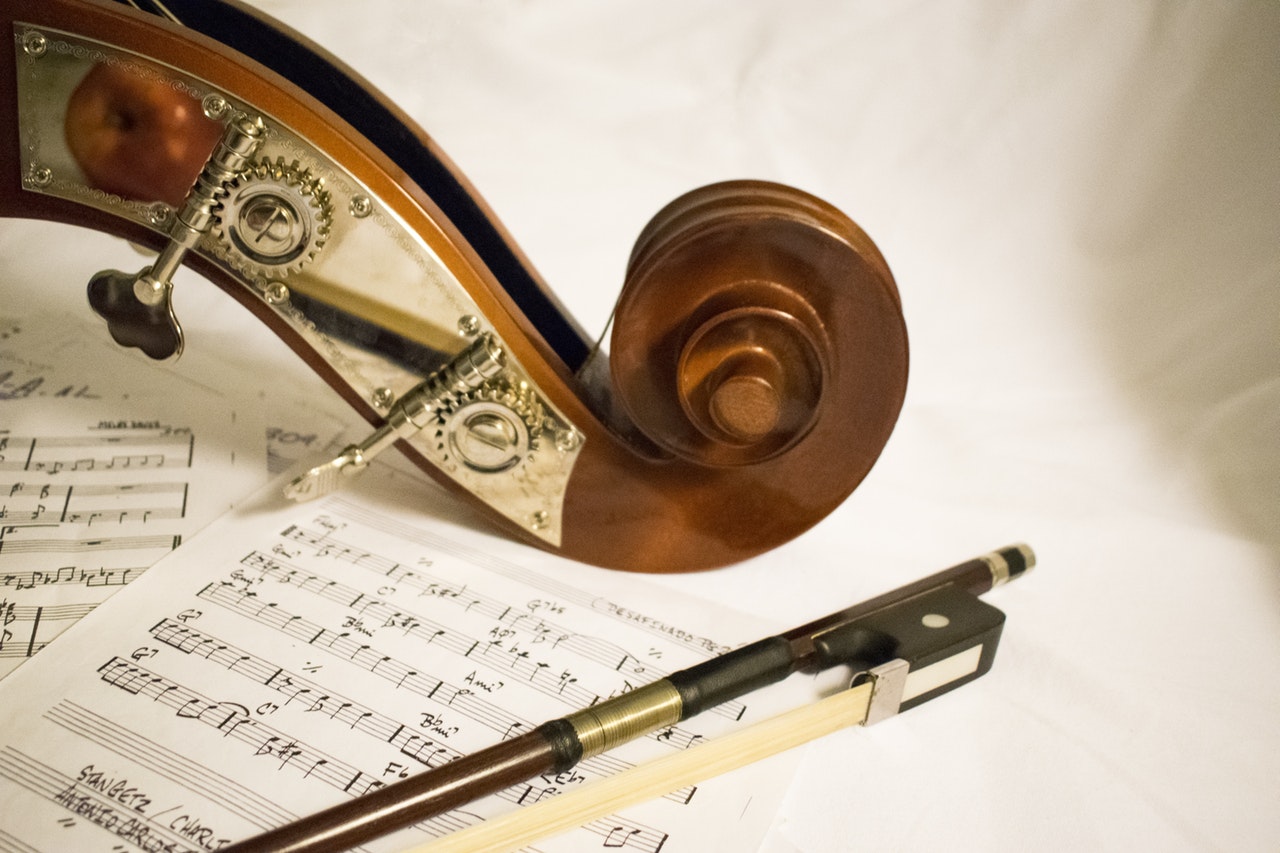 One of the topmost disciplines that can bring one to the height of public glare is music. There are no limits to the heights music can take an individual to in life.Read More